You will find at Liz Wagner Coaching that DISCOVER, TRANSFORM and THRIVE is our approach to resetting any aspect of your life. My belief is that self-discovery leads to TRANSFORMATION that enables you to THRIVE regardless of your life experiences. All Coaching services offer a 30 minute complimentary discovery call.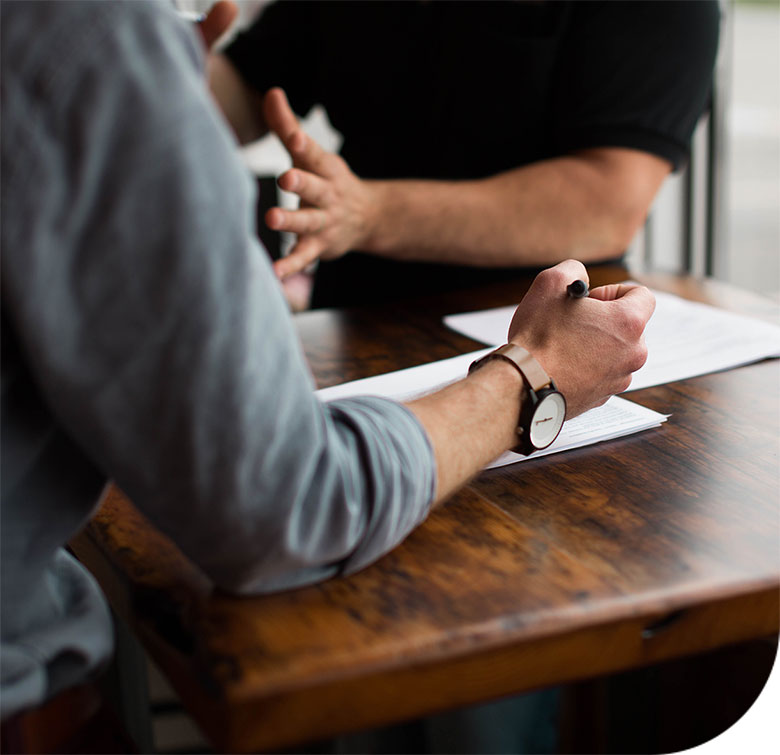 ---
Your Life in Reset - Reset after a Toxic Relationship
---
Are you asking yourself any of these questions?
How did I end up in this relationship?
How do I move past this?
Why me?
Is there something else I could have done?
Will I ever find love?
If you have answered yes to any of these, know that you can get to the desired peace and happiness in your life. After living in drama and trauma, confusion, manipulation, and dishonesty, it's time to make YOU a priority!! You will rebuild your trust again and rebuild your confidence to pursue whatever it is that you want in this next chapter of your life. You will understand that your life experiences were supposed to happened so that you can achieve GREATNESS.
12-week program - includes
Insightful exercises/worksheets
Videos
Resources
8 -60 minute coaching sessions
Your Life in RESET Gift Box

---
Life Coaching
---
Live the life you want to live free of limiting beliefs and challenges that hold you back from your happiness, looking for inspiration or just wanting to talk through this thing called life. Helping clients pinpoint the challenges or obstacles that prevented them from successfully maneuvering through a season in their life. Coaching clients through life transitions of personal loss, grief, and emotional pain and relational upheaval.
One-hour sessions available – 8 week committment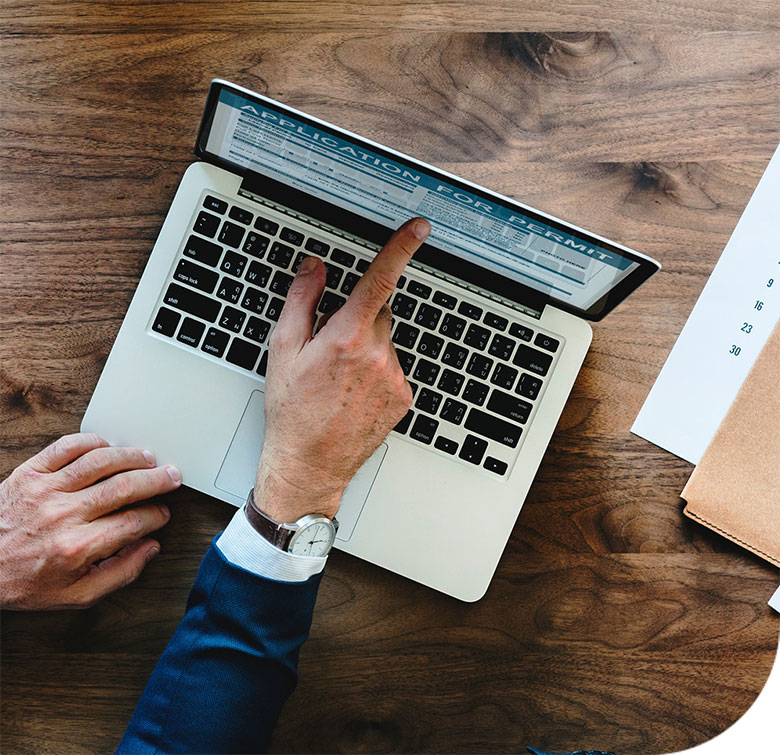 ---
Brainspotting
---
Brainspotting is a brain-based tool to support you in processing trauma, anxiety, attachments, unresolved emotions, or just being stuck. It has been shown that Brainspotting taps into and harnesses the body's natural self-scanning, self-healing ability allowing you to process your healing by simply identifying where the concern is and letting your mind and body work through it. Brainspotting can help discover that deep unresolved issue, and allow you to process and work through to heal. Brainspotting is designed as a therapeutic tool that can be done in conjunction with your other treatments and therapies. It is also used for performance and creativity enhancements.
Individual 60 minute sessions. Number of sessions are based on need

---
Career Coaching
---
Are you stuck in an hourly position and want to move up but not sure how to proceed?
Are you in a management position and have been overlooked for a promotion? Are you wondering if you are ready for the next position or the right discipline?
If this sounds like you, you will love this 8-week program......
This process will provide an understanding of what you naturally do best and learn how to develop your greatest talents to thrive in your career. You will know without a doubt what career path is right for you.
This program can put your life on a whole new trajectory when you know how to use this great self-discovery assessment and technique to create profound success, immediate clarity and turning that job into your passion and fulfilling career includes
Eight 60 minute sessions (2-month minimum commitment)
Gallup 34 Strengths Assessment
Resume Review
Goal and Action Planning
Creating a Career Path Plan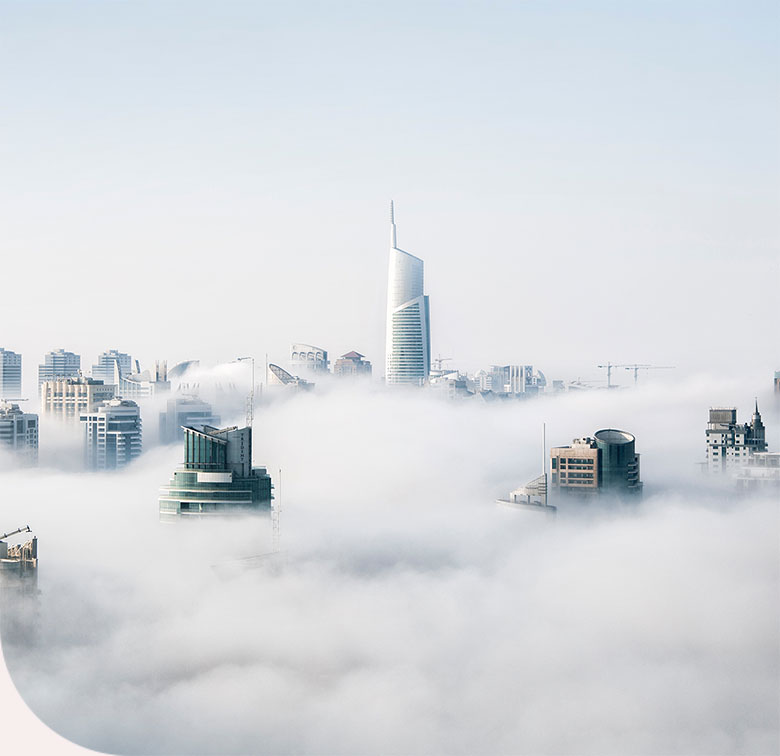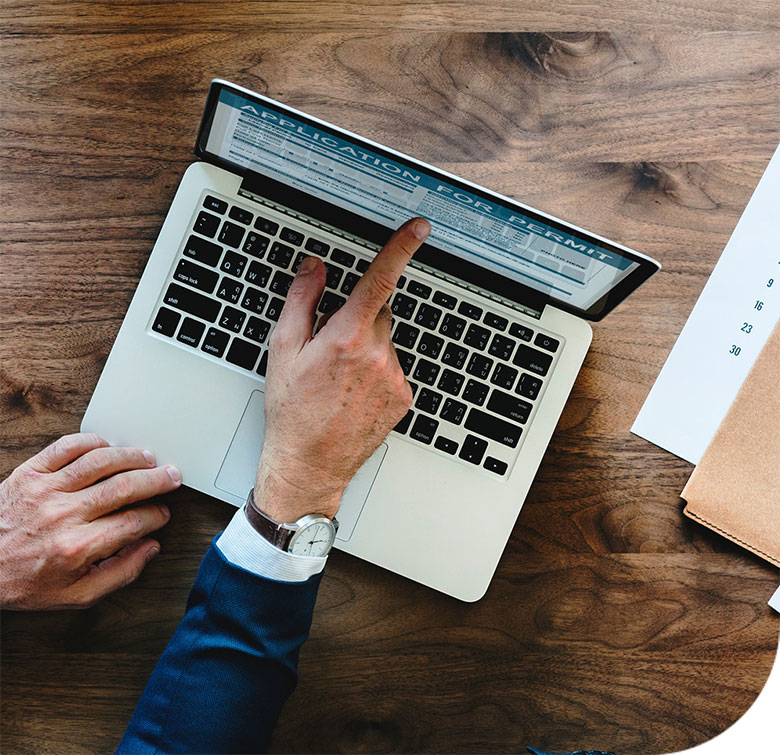 ---
Bringing the Team Together - Group Session
---
Minimum of 3 hours for session
* Review of total team assessment- Who we are as a team
* Maximizing the strengths of the team
* Team building exercises

---
Basic Gallup Strengths Coaching Package
---
*Top 5 Clifton Strengths assessment
* Three 60 minute coaching sessions.