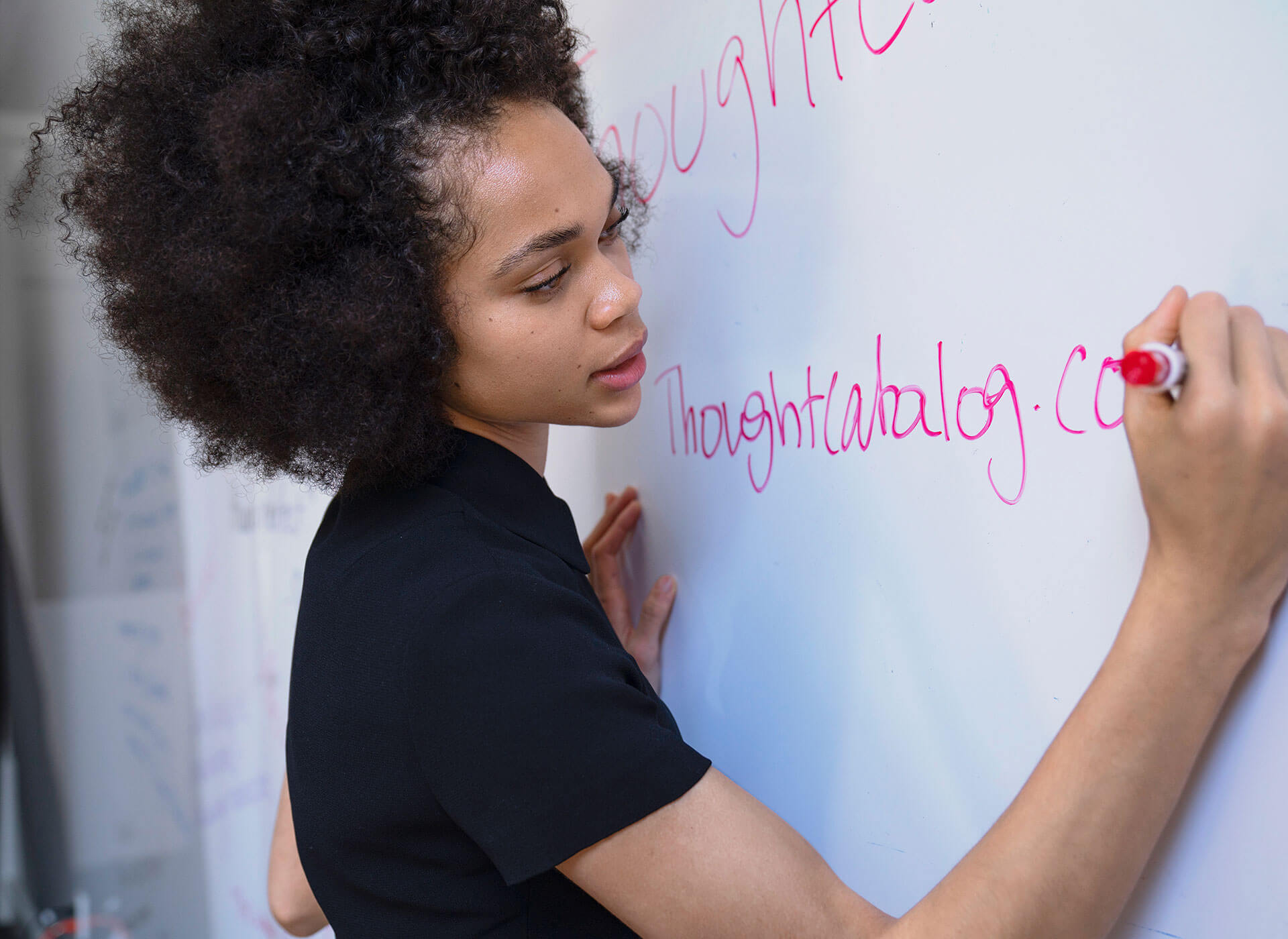 LIZ WAGNER COACHING
Coaching Philosophy
---
I believe that in any aspect of life and self-development, there are three phases - DISCOVER phase, which is analytical and understanding phase. Once you have identified the need areas, you focus on them. As you work on those things, you change and become TRANSFORMED, once you are perfecting how you see and do things, you begin to THRIVE.
---

---
your life in reset
---
After living in drama and trauma, confusion, manipulation, and dishonesty, it's time to make YOU a priority!!




---
life coaching
---
Live the life you want to live free of limiting beliefs and challenges that hold you back from your happiness, looking for inspiration or just wanting to talk through this thing called life.
---
brainspotting
---
Brainspotting is a brain-based tool to support you in processing trauma, anxiety, attachments, unresolved emotions, or just being stuck.




---
career & gallup strength coaching
---
If you are in search career paths or you are wondering what is next for you, know that you already have what you need to put your life on a whole new trajectory when you know how to use our introspective techniques to create lasting peace, profound success, and immediate clarity.
JOIN OUR COMMUNITY
Our members only community is a safe no judgement zone to encourage interaction with others with similar experiences and could benefit from support of likeminded individuals. Sharing of stories and successes, gaining access to resources and helpful conversations that will assist with your journey!